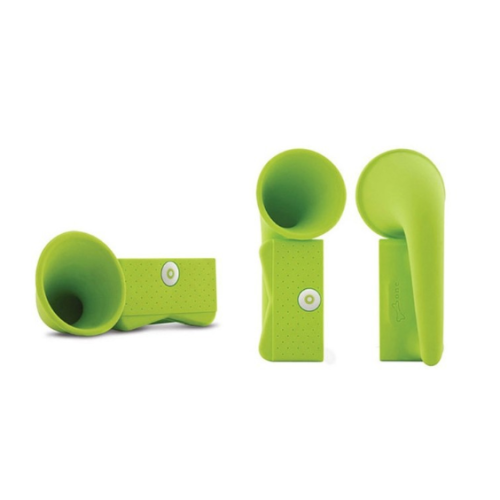 Silicone Phone Speaker Amplifier
This phone speaker can amplify the sound three times louder
Price includes free shipping and GST
Please order on the website and send your logo artworks to us
This product has a minimum quantity of 500
The benefit of silicone products
Silicones are used in many products due to its following characteristics
Thermal stability (constancy of properties over a wide temperature range of −100 to 250 °C).
The ability to repel water and form watertight seals.
Does not stick to many substrates, but adheres very well to others, e.g. glass.
Does not support microbiological growth.
Resistance to oxygen, ozone, and ultraviolet (UV) light.
We have provided a wide range of silicone promotional products to cater to your different campaign needs, which includes but not limited to the following silicone promotional products
Silicone hand-wrist
iPhone amplifier
Soap holder
iPhone case
Hand muscle developers
Luggage tags
iPhone Watchband
Silicone foldable cups for travel
Silicone flower wall vase
Low chemical reactivity
Low toxicity
Pleasecontact us for more silicone products that you are after.