Shimmer Wall For Sale And Hire
Do our shimmer walls make you WOW?
We are proud to wholesale shimmer walls in Australia. These amazing sequins are secured to panels and connected piece by piece to make a shining wall. They call it shimmer wall. The size of each panel is 30cm*30cm, 100 pcs sequins in one panel that allow for maximum shimmer and shine when they are activated by air.
Shimmer walls are not just known as backdrops for all kind of parties, events, we can also customize the letters based on customers' requirements. There are specially made shimmer walls for outdoor signs as well.
We have stock in Australia and you are welcome to see how amazing they are. They are available for sale and for hire.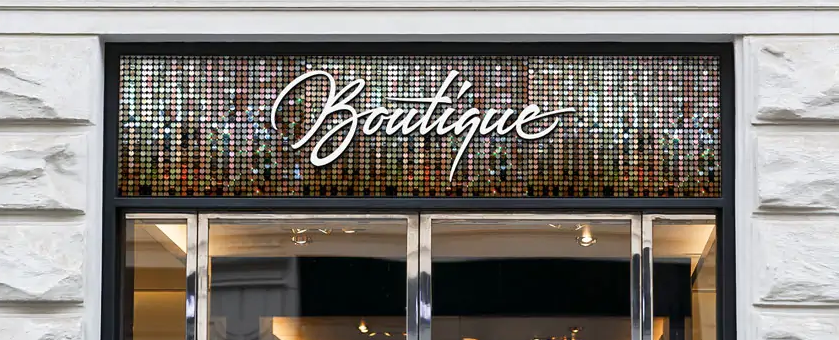 Do not hesitate to contact us for more info
Showing 1 to 4 of 4 (1 Pages)