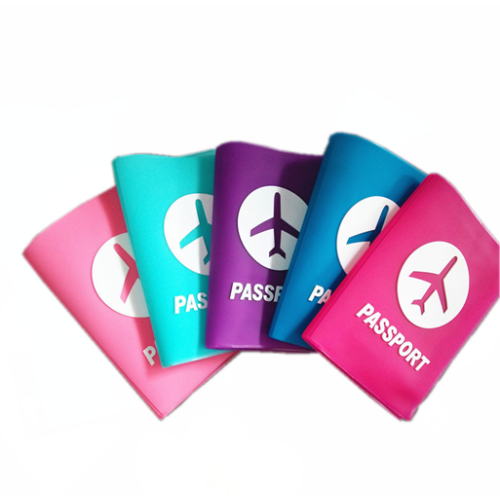 Promotional Product For Traveling Companies Passport Cover Travel Wallet
PVC material
Price includes shipping fee & customized logo & GST
Please place orders on the website and send us your logo artworks to us
This product has a minimum quantity of 500
Every traveller wants to be well organised. However, it's can be a pain for some people to keep track of their passport, plane tickets, credit cards, and coins. It may drive them insane to spend a long time to search through bags and rucksacks for the necessities in the airport. The worst thing may happen that they miss the flights when things are not well organised.
Now, this tiny passport over can help to get rid of these troubles.
It's easy to store and good quality for every traveller to keep it for a long time
Travelling or tourist companies can promote their service by giving out these useful passport covers with the business logo for the marketing campaign. Either obtaining new customers or retaining the existing customers is a smart solution.
Why buy from us?
We provide good quality at the most competitive price
We can have it produced based on your requirement just in a few days and deliver on time
We are a responsible team trying our best to help your business grow.