Hessian Wine Bags Personalized Logo
| | |
| --- | --- |
| Size | 35*15 cm |
| Material | Hessian |
| Use | Wine Packaging |
| Colors Available | 4 |
| Shape | Rectangular |
Free shipping is available but the price varies based on the shipping days. Please choose the shipping options below to help yourself to order on the website.
Useful Links Before Bulk Order
Use"Refine Search" to find the items quickly
The price here is for wholesale with a minimum order quantity. However, we do accept mixed orders with a minimum order quantity starts from 1. Free shipping is available for slow shipping.
The rules apply to any item. Condition applies. Please contact us for more details.
Fast Shipping Market Price:
A$1.99
Price:
This product has a minimum quantity of 100
We have a wide range of hessian wine bags in different materials and sizes for your options
There are
Drawstring wine bags
Hession bags
Paper bag
Kraft paper bag
Satin bags
Those bags are ideal for gift packaging. The designs with different themes including "love"
"Christmas" "birthday" "anniversary" will definitely meet your packaging needs for different occasions.
Most of them are in stock here, please order online directly. If you need customized bags, please also feel free to contact us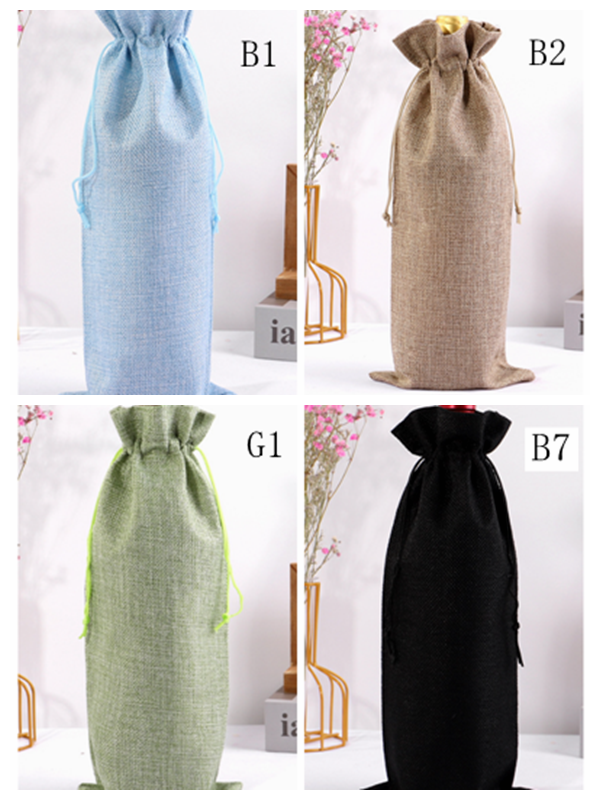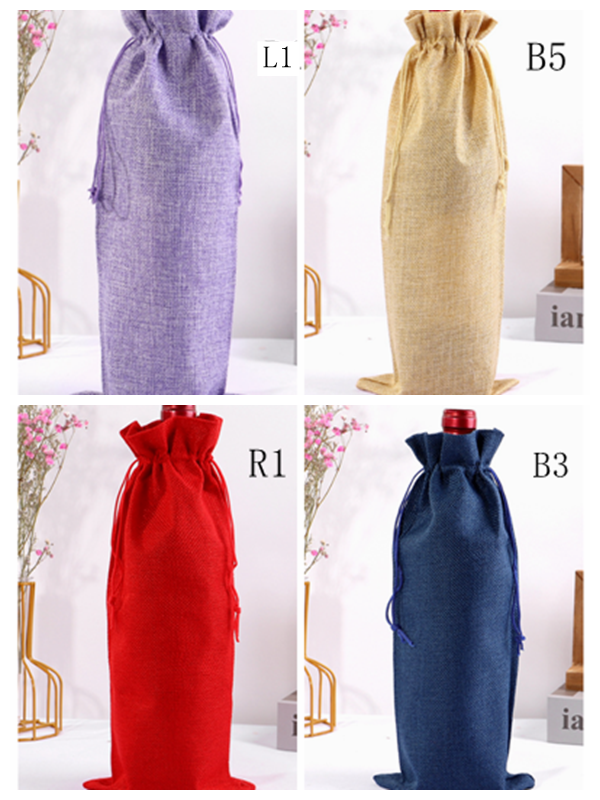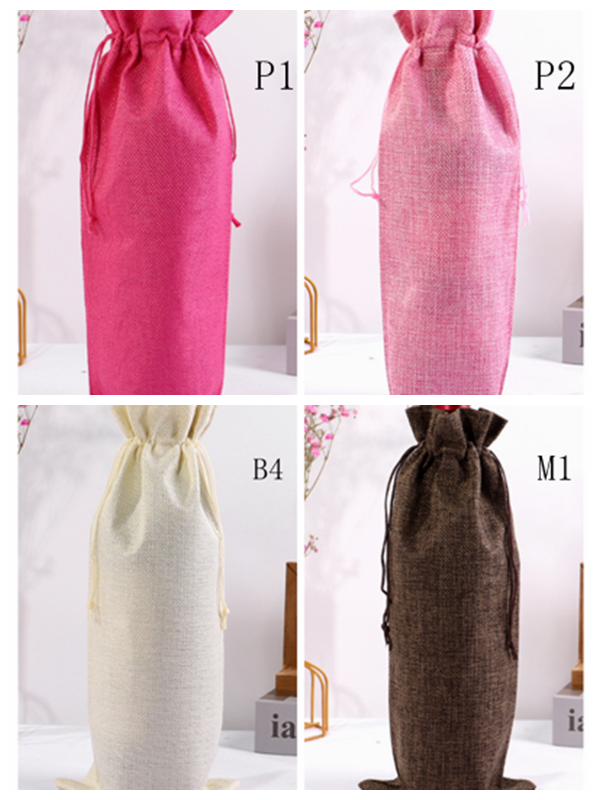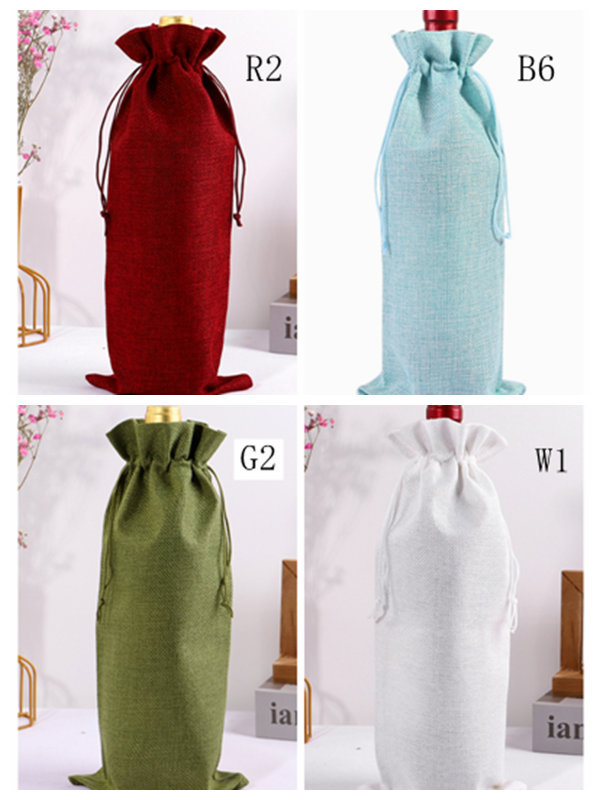 Product details
Delivery
Free Shipping
Material
Canvas
Occasion
Christmas
Type
Drawstring
<