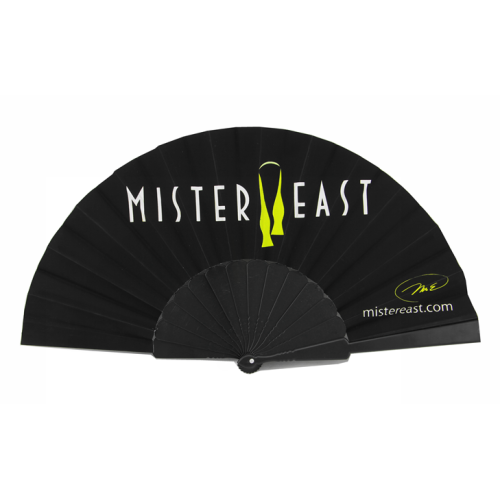 Handfan Promotional Purpose
MOQ 500 PCS
Summer promoting items with your logo, price including shipping
Features a lightweight fabric with customized colors and sizes.
FEATURES:
Large Size: 33cm Closed | 62cm Open (13in Closed | 24.5in Open.)
Great Hand Feel.
This product has a minimum quantity of 500
High-Quality Light Weight Recycled Plastic And 100% recyclable Bamboo Ribs
The hand fans are a great promotional product in summer event campaigns, for festivals, raves, shows, weddings, parties, etc.
Designed with quality not just a one-off item, with your business logo, the customer will definitely keep it for some time as a personal belonging. It's easy to carry anywhere for its small size after folding.
Are you ready for your summer campaigns? Let's start with our hand fan with your logo.
Please place orders online and email us your logo designs
For more details, please contact us