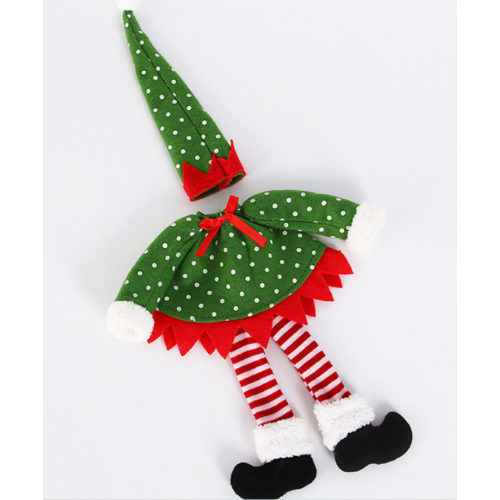 Xmas Wine Bottle Outfit
Xmas Wine Bottle Outfit
| | |
| --- | --- |
| Size | 20*23 cm |
| Material | Cloth |
| Use | Christmas Wine Decoration |
| Colors Available | 2 Colors |
Free shipping is available but the price varies based on the shipping days. Please choose the shipping options below to help yourself to order on the website.
Useful Links Before Bulk Order
Use "Refine Search" to find the items quickly
The price here is for wholesale with a minimum order quantity. However, we do accept mixed orders with a minimum order quantity starts from 1. Free shipping is available for slow shipping.
The rules apply to any item. Condition applies. Please contact us for more details.
This product has a minimum quantity of 50
If you are looking for some creative and beautiful Xmas Wine Bottle Outfit,
this item will be the best choice for you. This Xmas Wine Bottle Outfit features Christmas design which gives the ordinary wine bottle a new and fresh look. It is especially perfect for your gift packaging. Simple but protective
Xmas Wine Bottle Outfit features
- Color: Assorted Color.
- Material: Cloth
- Size: About 20*23cm
– Good for wine decoration and protection, can be reused for many times.
- A quick and easy way to dress your holiday wine or champagne bottle, making them more unique.
- Fits perfectly for most wine bottles and will bring a strong festive atmosphere for your family.
<